The overarching theme for this week's newsletter is freedom and forward-females. They go hand-in-hand don't they? First up is our announcement on working with Huriya Private – an award-winning specialist advisory firm focused on freedom of mobility across citizenship, corporate structuring and strategic management. We will be helping Huriya Private in their continued global expansion and mission to raise awareness, educate and impart insights on immigration and wealth shifts and trends worldwide.
And right below you'll find our work on FEMJLM – the first ever Israel-UAE mentorship program for women in tech, which we're setting the wheels in motion by bringing some of the most pioneering women across the field together to help the next up and coming female tech mavericks.
In 'Shaping Tomorrow' check out where digital media is making strides across the world – and how media revenue is set to soar through to 2025. In 'Diversions' we had a fun time going behind-the-scenes on what it took to film the shark sequences of the cult classic 'Jaws' – bookmark it for later if you're set on going into any body of water anytime soon! You've been warned!
Our quote for this week is by Charles R. Swindoll whose words speak to cognitive behaviour therapy – a form of therapy which helps us move through life actively thinking about how our thoughts turn into emotions which engender particular actions. We were feeling introspective, so...
And we leave you with a shot of paradise. Who would you go with to experience this cerulean blue?
Team E.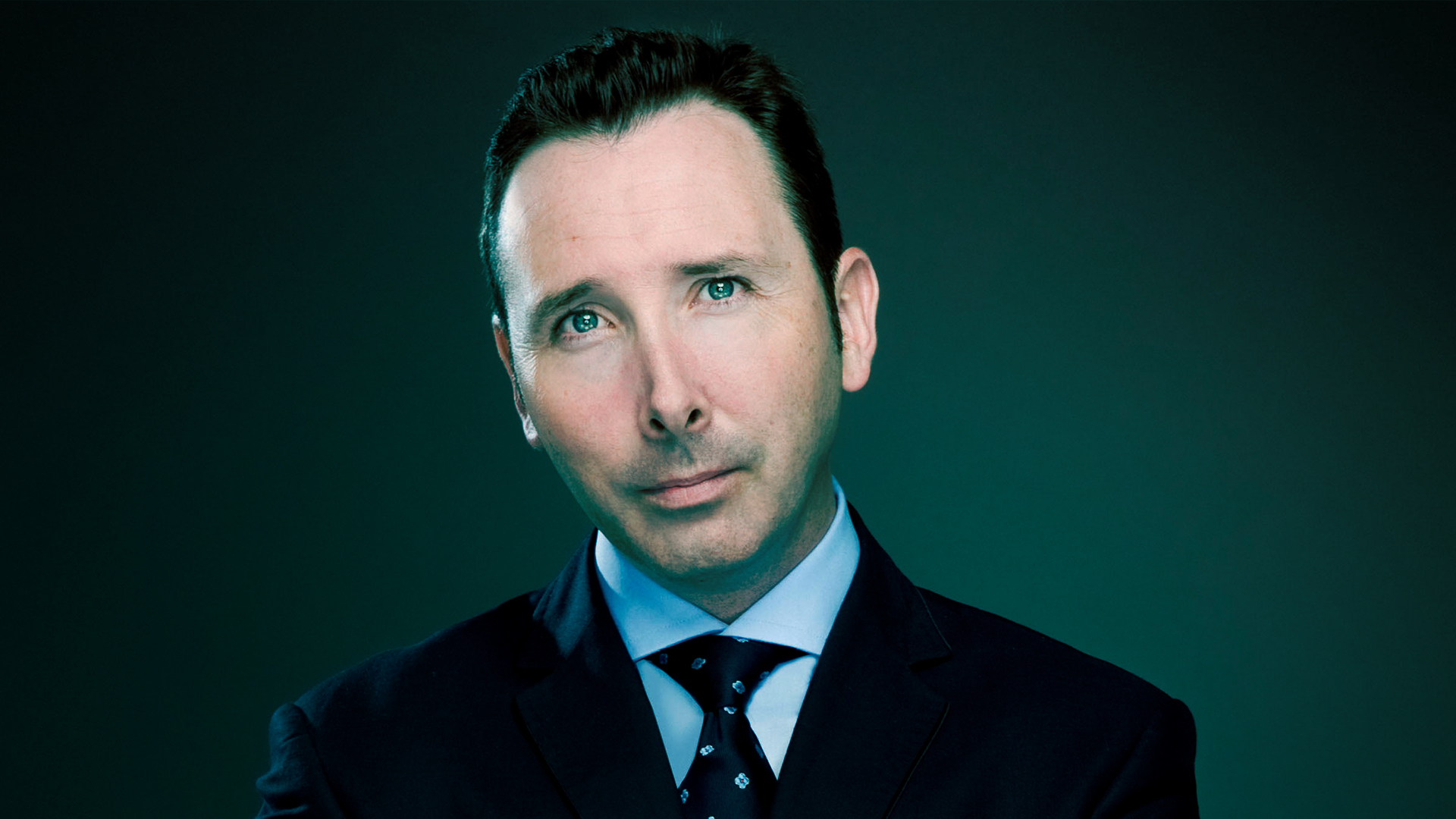 "Borders are not barriers" – the mantra of Huriya Private ensures that no matter where your country of birth, it shouldn't dictate your mobility in the future. John Hanafin, CEO and founder of the specialist advisory firm (Huriya, meaning freedom in Arabic) offers services that opens doors to clients in every sense of the word. The basis of what Hanafin has been doing for the last 20 years is taxation and economic and corporate structuring, informing where he is today with Huriya Private.
From tax management, healthcare systems to education to security, Huriya Private's second citizenship arm allows someone who was born in a political fraught environment to thrive in any part of the world, free of said restraints.
We are very proud to now be working alongside Huriya Private to raise awareness and educate a world that is increasingly getting smaller through globalisation where freedom of movement has never been more relevant.
Since the UAE-Israel Abraham Accords came into effect in 2020, opportunities for bi-lateral relations and collaborations have opened up. And recently there's been a lot of wind in the sails on like-minded endeavours. We are delighted, especially as a woman-owned business, to be lifting the FemForward mentorship initiative off the ground here in the UAE – a platform for women in tech who learn and lead from each other from junior to manager positions. Thanks to the amazing women behind the UAE - Israel Business Council, Fleur Hassan-Nahoum and Justine Zwerling, initiatives like these are coming to the fore to the benefit of women from both nations. This collaboration, in particular, was born out of the Gulf Israel Women's Forum, an extraordinary Womens only committee within the UAE-Israel Business Council, which we were privileged to be a part of from its inception.
Fem JLM (junior to manager), was established in 2019 by Rachel Wagner Rosenzweig and is a nonprofit organization that represents the women in Jerusalem's tech community. Fem JLM advances women in tech by offering programs, meet-ups, courses and events that highlight female representation in the tech space. Now, incorporating a UAE component and perspective, we will be garnering the best of women in tech from the mentor and mentee side in the UAE to stand alongside their cohorts in Israel.
This is the first cross cultural exchange of mentorship melding together each nation's expertise and star leaders in their field. Once the mentors and mentees from both the UAE and Israel are announced (stay tuned), the program will commence this summer. Exciting times await!
CELEBRATING THE WOMEN OF THE ABRAHAM ACCORDS
To mark International Women's Day next Monday, we are honored to be participating in the Gulf Israel Women's Forum discussion on culture, business and sisterhood, alongside the women of the Abraham Accords. You can sit in and listen to these wonderful women weigh in on everything from entrepreneurial success to going against the grain of convention to finding commonality in the least likely places. Click here to register and join the conversation!
This is a space where we get into the feels of things. We share our thoughts, experience and industry insights on what has struck a chord or made us tick. And it's a chance for us to flex our digital penmanship.
We all hear and read the word all the time. But really, what is 'content' and how do you make it valuable? Our Digital Media Communications Creative, Laura Shaw talks demographics, analytics and personalization.
We're always on the look out for dynamic change makers, disruptors and new information to fuel our own dexterity and creativity. So, this section sees a few of our recent picks on how the world's outlook is changing. We hope these little nuggets will help you land on that 'aha!' moment you were looking for!
We know everyone says it's not all work, it's about play, too – and as much as we don't want to sound like a broken record, there is truth in the truism. Like we said earlier, we are all about ingesting the complex and the trivial in equal measure. In fact, we love nothing more than thinking deeply about the more 'playful' things in life. Read ' em and ponder away.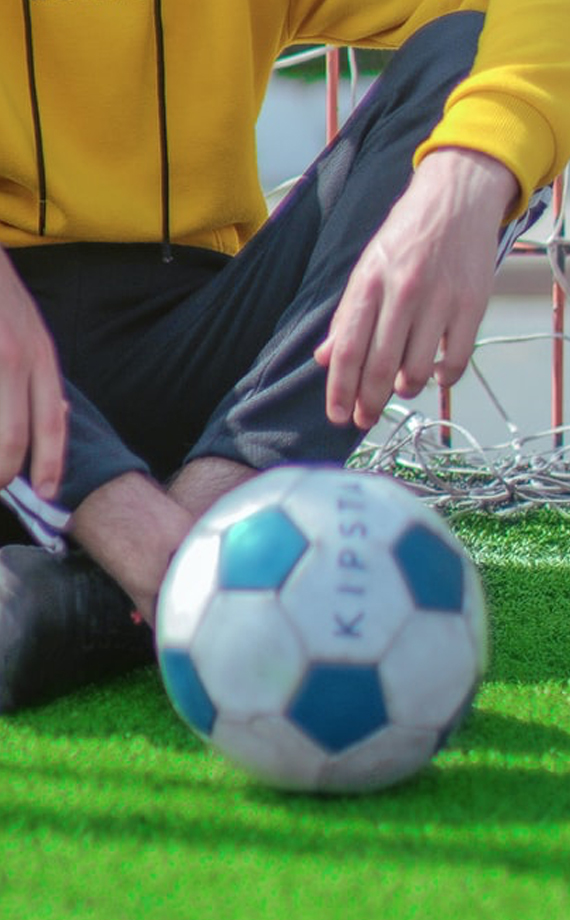 Behind The Design: Italia 90
This is how the 1990 Italian World Cup flagged a new era for the beautiful game.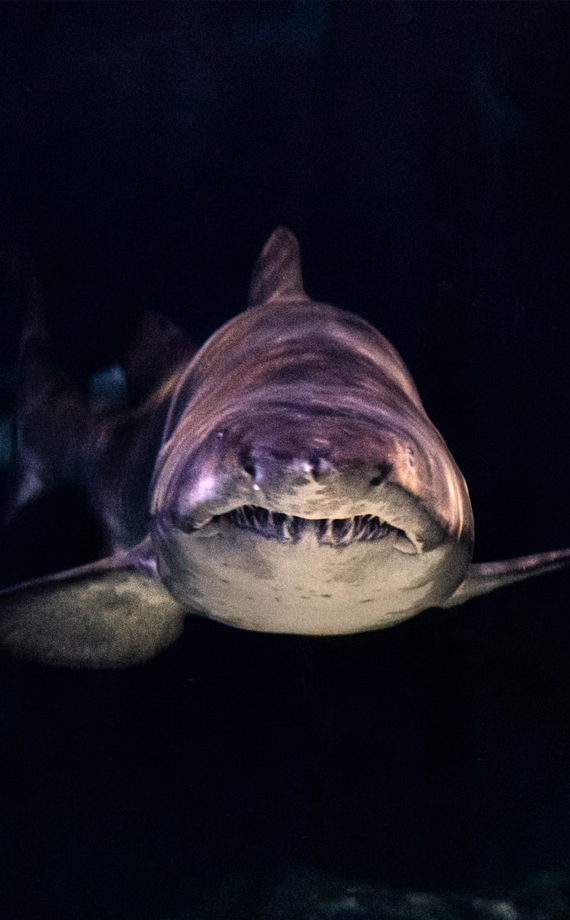 What It Was Like to Film the Shark Sequences for "Jaws"
Valerie Taylor is one of the first to capture great white sharks on film and dive with them without a cage.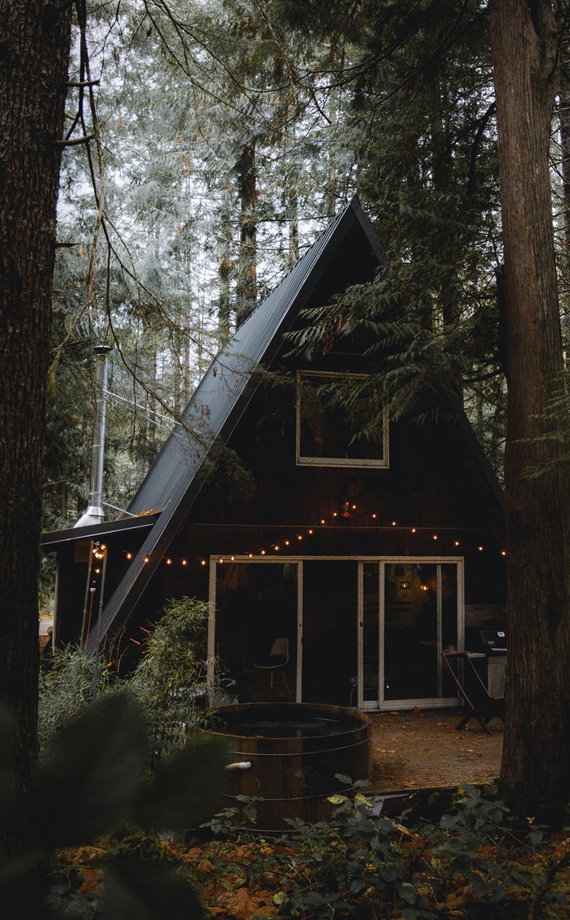 The A-Frame Cabins on Airbnb
We love a classic A-Frame. You love a classic A-Frame. We all love a classic A-Frame. And we all need more A-Frames in our lives
.
A 90's masterpiece not only in lyrics but in its music video. For epic storytelling, head to YouTube now!
Attitude >Facts. Our beliefs, values, knowledge, identities and environment form us and we form them. Choose well, because what goes in has a direct effect on what comes out.
Paradise sounds great right about now.
Remote island. Check. Captivating the imagination? Check. No signal? Checking in now!