If there were ever a time for a pick-me-up, it's now. With government directives around the world placing restrictions over the Christmas period, morale is pretty well low. If you scroll down to our 'Diversions' we've sourced some legit material to see you through. The Complete Guide To Motivation by writer Scott H. Young, which takes into account psychological, neuro-scientific and economic perspectives.
In the Mind Lab today we've got our Strategy and Analysis Manager, Barak Seener who sat in on a panel discussion on how geopolitical and supply chain risk impacts on corporate security.
Another way to brighten this dark period is to think about events (i.e. being social and with people again!) and how we can facilitate your requirements and get you on track again. Read more below.
However you are spending the festive period, we wish you all a peaceful, warm and beautiful Christmas!
TEAM EVOKE
BEHIND THE SCENES:
THE CAPITAL CLUB
Ok, it might seem like we live at the Capital Club but it's because we kind of do. This past week we did a bit of filming on why we're so involved with the club, how and why it's the center and pulse of business, not just locally but globally, and the role Evoke plays as a part of that. We lifted the lid on our experiences to date, why it's so important to be a part of these initiatives and how the CC has recently upped the ante on its social activities (hello taster experiences and jazz nights!) and the amazing and pressing conversations that are being had by a plethora of pioneering members.
As a woman-owned business, we cannot express enough how much the CC's framework fits for women of all backgrounds, specialisms and experience. Stay tuned for a roll out of sound bites in the coming months!
EVENT PROMOTION &MANAGEMENT
As much as we may cringe at the 'new year, new you' trope, we think it's a necessary pick-me-up. It's been almost a whole year of making lemonade out of lemons and we've all done pretty well at being as resourceful as possible and keeping a sense of normalcy (and humor) in place. So, while we are here, we think you should consider the vast possibilities for virtual or in-person events that we can offer. From mass-scale, private, individual to corporate, we have an extensive portfolio of exclusive and prestigious 'experiential' production and events globally. All you need to do is plant the seed and we will grow it from there...
This is a space where we get into the feels of things. We share our thoughts, experience and industry insights on what has struck a chord or made us tick. And it's a chance for us to flex our digital penmanship...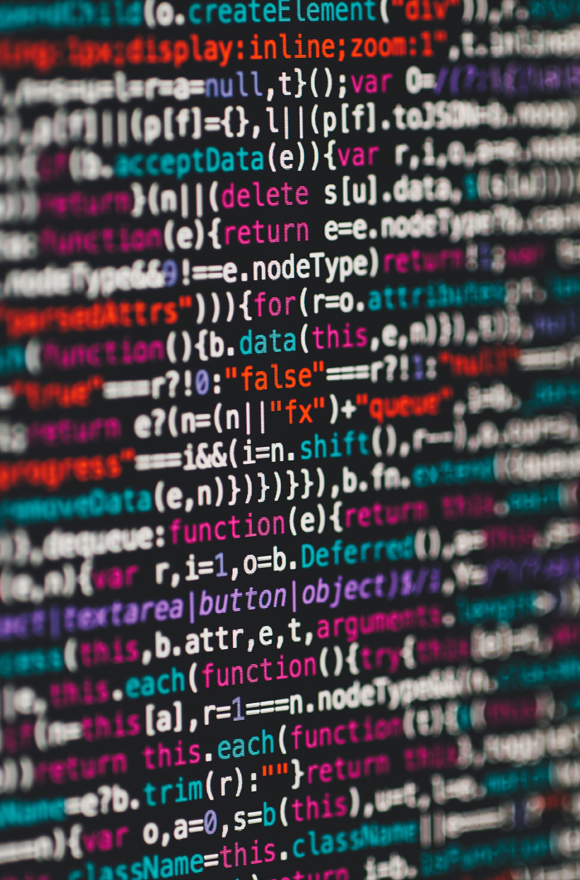 What's going on with AD Fraud and how are you affected?
Ad fraud - stop contributing and be an architect of change and sustainability with us. Read on...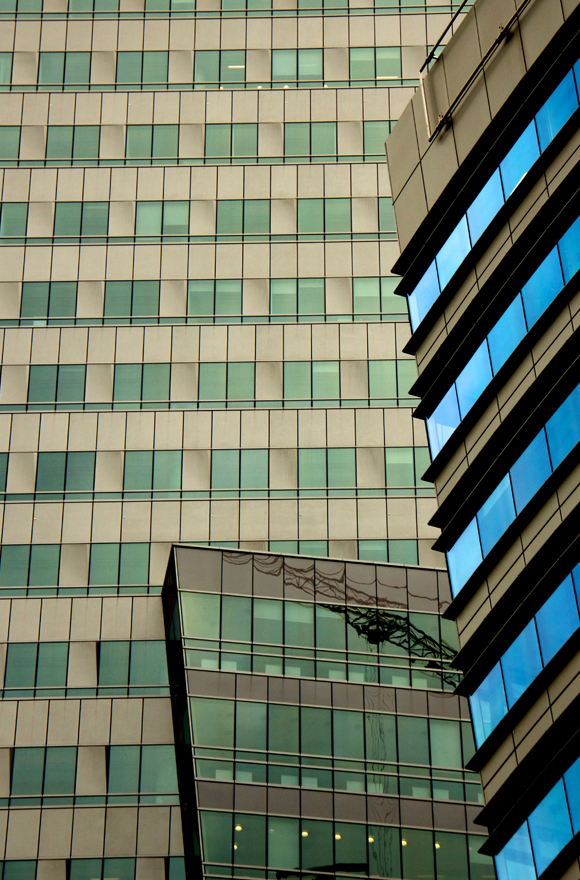 Corporate Security in a Post Covid World
Our Strategy and Analysis Manager, Barak Seener, took part in an important dialogue recently on how priorities are shifting to meet new needs...
We're always on the look out for dynamic change makers, disruptors and new information to fuel our own dexterity and creativity. So, this section sees a few of our recent picks on how the world's outlook is changing. We hope these little nuggets will help you land on that 'aha!' moment you were looking for!
We know everyone says it's not all work, it's about play, too – and as much as we don't want to sound like a broken record, there is truth in the truism. Like we said earlier, we are all about ingesting the complex and the trivial in equal measure. In fact, we love nothing more than thinking deeply about the more 'playful' things in life. Read ' em and ponder away.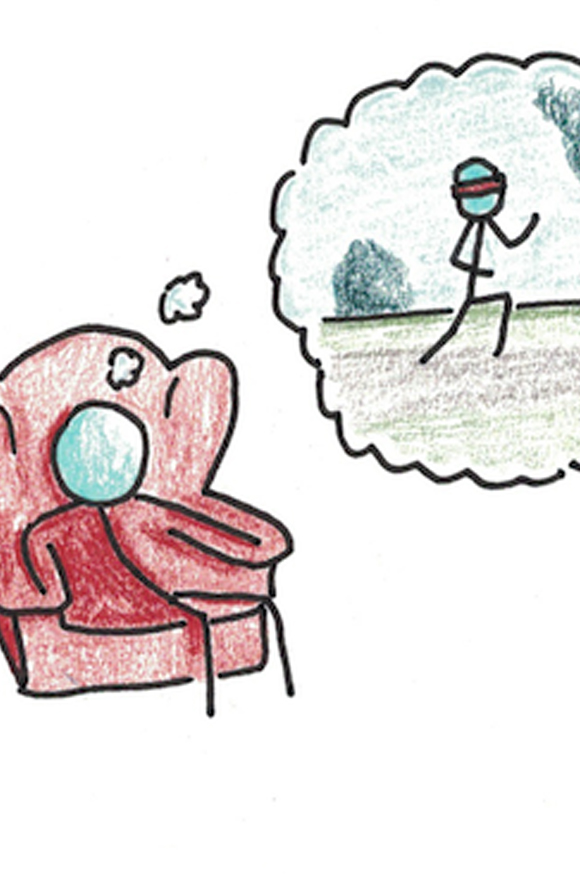 The Complete Guide To Motivation
Why do you do what you do? Why do you feel motivated to do some things, but not others? Find out...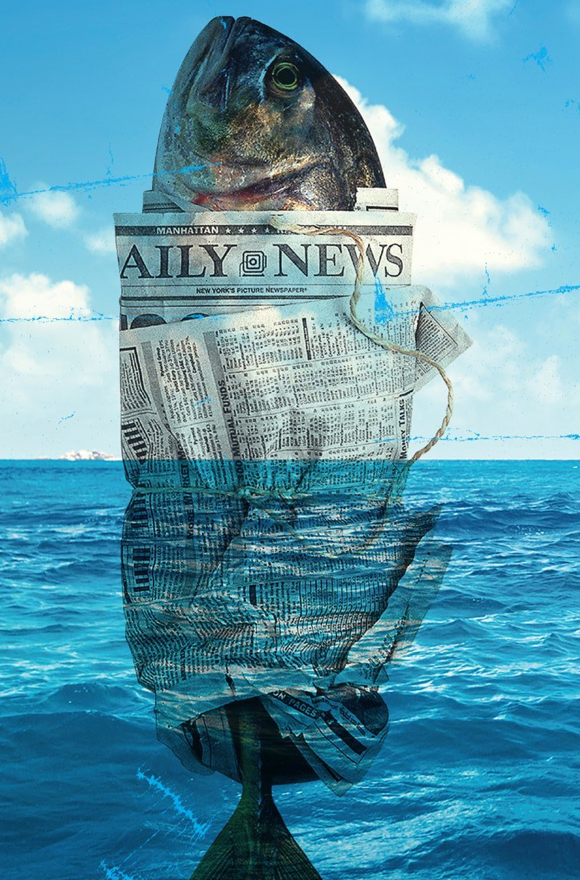 The New Wave of Fishless Fish Is Here
Food scientists and marketers are creating healthy, plant-based, imitation tuna, crab, and shrimp that look and taste like the real thing...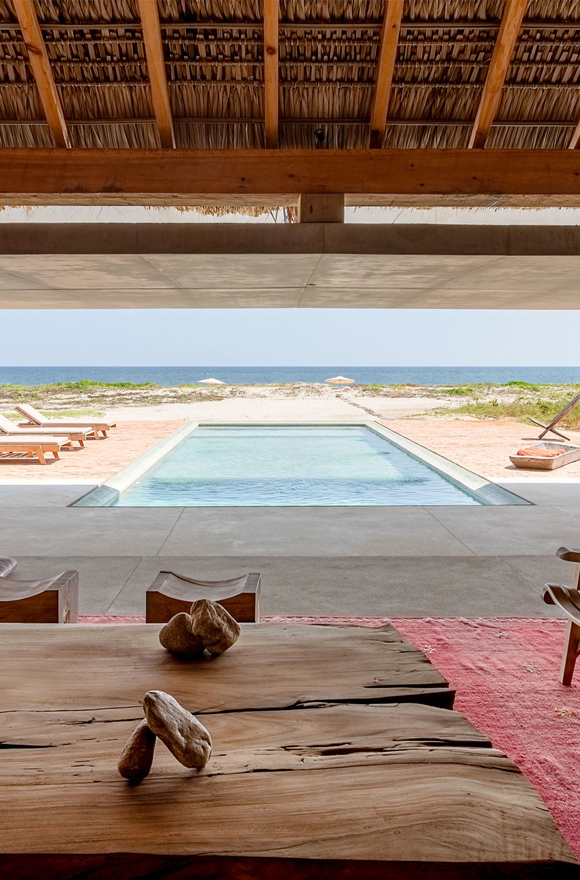 Tour This Artist's Mesmerizing Oaxacan Escape
With the effects of time and the elements in mind, artist Bosco Sodi creates a private retreat for his own family on the coast of Mexico...
Hypnosis meets music:repeat all the live long day.
Even though you might have a lot to say, sometimes silence is wiser.
Imagine getting cosy with a glass of red here...

Join us

Tweet with us

Stay connected

Follow us
© 2020. All rights reserved.